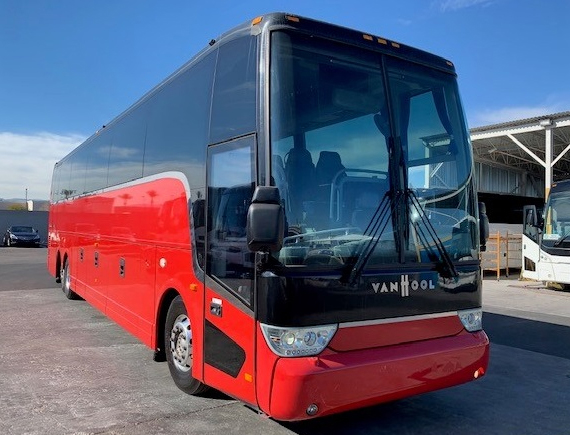 We have a wide variety of comfortable and modern fleet for our customers. We are simply the best choice for efficient travelling during a wedding. We can easily set up an efficient shuttle service from the hotel to wedding venue and vice versa. The bus options range from 24-30 Passenger Mini Coaches to 56 passenger full sized coaches. When you give in your itinerary and passenger details we will find the perfect fleet for you. You can call us for more information and a free quote.
WE ALSO COVER TRANSPORTATION TO AND FROM ALL PORTS ,COMMUTER TRAINS, AND PRIVATE AIRPORTS. Serving 11 Major States and more than 60 Major Cities.
Why RVP Transportation For Wedding Shuttle Service?
We can easily set up a personalized shuttle service between two or more venues. Your guests and other family members will always be on time and will not be lost in the city. They will not have to waste time searching for parking each time they shuttle between venues. You can keep your wedding party organized and chilling altogether. We are here to serve the many popular cities including NYC, Chicago, Miami etc.
Services On Demand
At your wedding if you want to keep the party grooving through the day till night, then you would need on-demand shuttle services between wedding venue and reception venue. There are lots of options available and you can certainly keep your guests safely together all the time.
Travel Comfortably
This indeed is one of the biggest advantages of booking a charter bus service for your wedding. You can relax during the whole pomp and show while we handle the passengers, navigation and logistics. You can concentrate on other important duties. The buses we offer are modernized with features like extra legroom, recliner seats, plush upholstery, separate luggage and bin area, climate control ACs, entertainment options and much more. You can keep your formal clothes intact looking ever fresh when you travel on such buses.