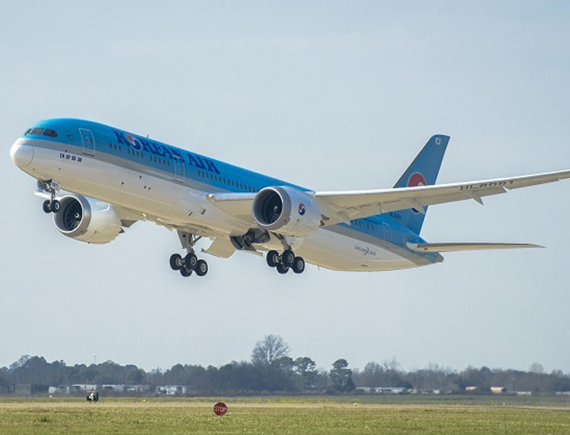 Russells Exotic Limousine is the best choice for one-Stop, Stress and Fuss Free Transportation to and from the Airport Regardless of whether you are a vacationer or an occupant, going into the city – particularly amid the surge hours – is a significant problem. It gets considerably more troublesome on the off chance that you are experiencing jet lag. In any case, with the assistance of our Airport Transfers you can without much of a stretch get to your destination easily. We give a quick, simple, savvy approach to think about and book air terminal ground transportation around the world. When booking with us you can locate the most minimal rates on a large number of air terminal transport rides for shared ride vans, private van transfers and vehicles. All rides are a way to entryway benefit, including lodging transports to and from airplane terminals.
Arriving at the Airport
After clearing customs and collecting your baggage, and finishing all other formalities, you will be received by our chauffeur, who will be holding a card with your name imprinted on it. Our supportive and committed chauffeur will wait for you regardless of what –whether your flight gets delayed, you don't have to stress. Serving 11 Major States and more than 60 Major Cities.